Soraneion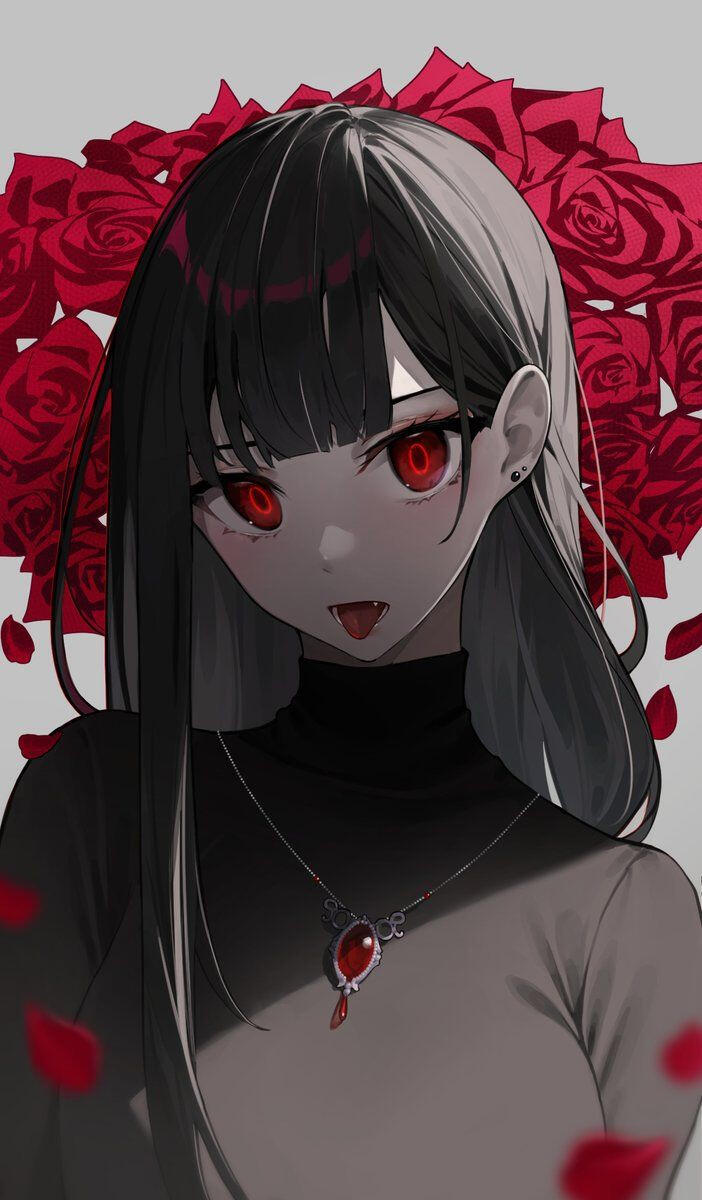 You can call me Asra/Soraen
Your typical endergorl
20+ | Bi | Asian
I make minecraft skins
Soraneion
You can call me Asra/Soraen
Your typical endergorl
20+ | Bi | Asian
I make mincraft skins
---
Games I Play
Minecraft

Plato

Tears of Themis

The Arcana

Tsuki Odyssey

Good Pizza/Great Pizza
---
Likes
Endermen

Manhwas

KPOP

JPOP

Art

Making Minecraft skins

Playing Games

Scrolling through Pinterest
Dislikes
Homophobes

Gore/Horror

Eggplants

Going out
---
Things to remember
BYF
I do not post that much, but I do check my notifications every now and then. I would sometimes be offline for hours because of IRL stuff. I retweet based on my personal interests and that Includes TOT ofc. And I love Endermen. My Minecraft skin is literally an enderman's child, an endergorl.
DNFI
You're a minor, a homophobic, doesn't enjoy the things that I'm interested in, or simply an asshole.
Other Info
As I mentioned that I make Minecraft skins, I'm currently active in PlanetMinecraft(PMC). If you're interested, you can check it out. I also do commissions, just DM me. TYSM!